For every student we teach in our colleges, we will teach another on a one-for-one basis.
Bayswater has not let COVID-19 stop us from continuing our commitment to help those from less privileged backgrounds.
During this global epidemic we have partnered with Refuaid to offer their refugees, asylum seekers and forced migrants English language classes online. Many of the participants are trained doctors, pharmacists and nurses that aspire to work in the NHS that lack the level of English needed to pass their IELTS or OET exams.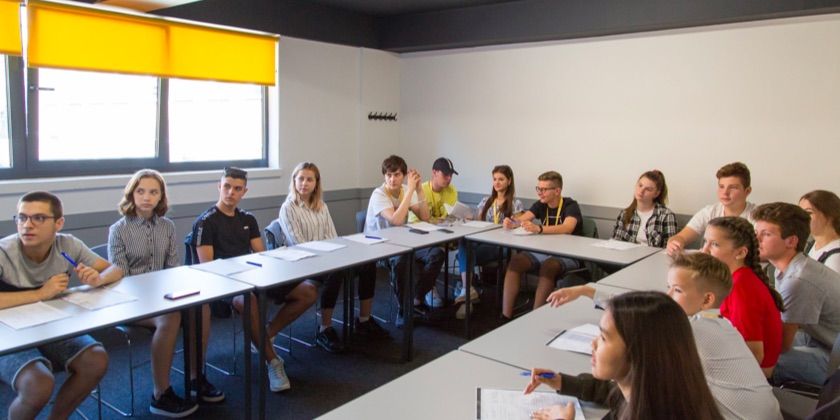 We believe there are many amazingly talented people in the UK who come from refugee backgrounds. It is a tragic waste that they cannot return to resurrecting their careers here and filling much needed posts in our health service or on our building sites. The reasons are often complex, but clearly English language level is a large barrier to rebuilding their lives. Anna Jones, co-founder of Refuaid, commented "Thanks so much for the access to classes, they are really keeping our students going in so many cases. Many will still be able to accept university offers for September"